So, I'm back in the saddle and working toward a few goals. One of which is being accomplished right now, as promised. Consider this the first of two blog posts I owe you, dear reader.
But, to the matter at hand. I consider this to be the first of a new category of posts: creative dispatches. These will be where I go about describing progress, discussing process, asking my audience what they like and don't like, and also to posit what should be reprioritized (within reason, woe betide those who stand in the creative squirrel's way).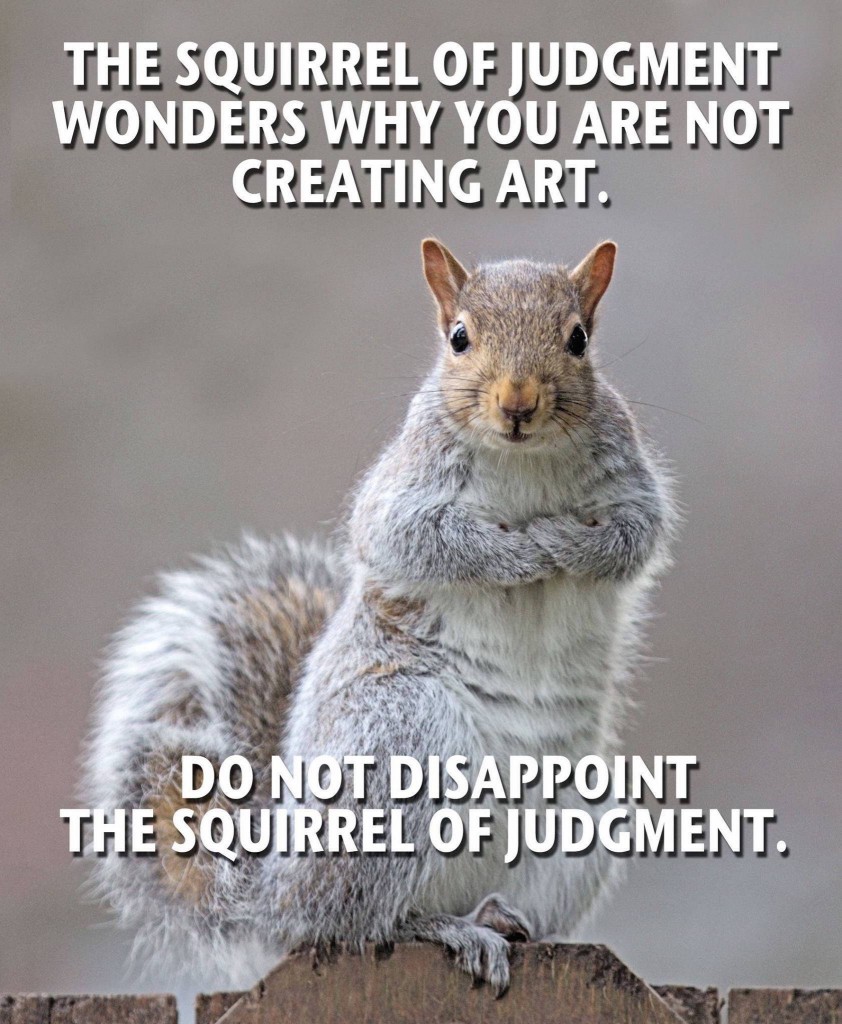 Another thing I'd like to note is you might have seen here that it's a bastard of a process to get posting privileges here. Right now, take all your comments, criticisms, concerns, accolades, and other mercurial threats to the book of faces. Chances are, Facebook is how you got here, but just in case you couldn't find it, come at me here:
https://www.facebook.com/MauriceTripHopkins/
I'll be working on getting a sign in system here for more direct feedback. I had to disable the comments feature long, long ago on account of Russian spambots and penis enlargement database injection attempts (at least they're aptly named). There's better ways to go about it these days, like Disqus or other platforms. Not sure when it's coming, but hopefully soon.
Now, as for the progress of my craft:
Ossua writing was briefly halted due to preparations for (and the actual act of) matrimony. This was followed by a vacation (much needed) for my wife while her family was still in town. Vacation ends tomorrow, so I should be back to schedule by the end of the week.
I've got a minor visual project to bang out by the end of next week. I'd like to have it completed within a week so I can post it here by Friday.
A short fiction piece was completed just before the wedding. It involves a thief connected to the element of air, stealing a holy tome from an abbey full of werewolves. Looking back on the first pass, there's a lot to fix. More on that as it develops. Tangentially, it may even connect to one of my earlier stories, Blackhand.
I have submitted a short story from my 2015 writing challenge. After polishing it for some time, it seems it has paid off. The story is under consideration by a publisher for one of their upcoming titles. I don't really want to say anything more than that as I don't know what I'll be able to say or not say. When I know more, you'll know more. My wife and I are super excited!
I have resorted my kanban board to prioritize editing and submission work. Right now, I'll be editing my serial killer short story, as well as my Halloween-themed tale of what happens to trick or treaters who can't follow directions.
This is all I have for now – but keep an ear to the blog (is that even a thing – now it's a thing). I'll bring more news as I get it.