Nano is real popular insofar as challenges go.
Despite my current feelings toward it, it's really good for people starting out, and it did a lot for me in getting my writing process down.
However, I'm finding my writing needs changing a bit. It's hard to write long format now and I feel like that creative core inside me is atrophying a bit. I need to do something measurably possible in the time I have available to me.
So I think I shall devise a challenge of my own.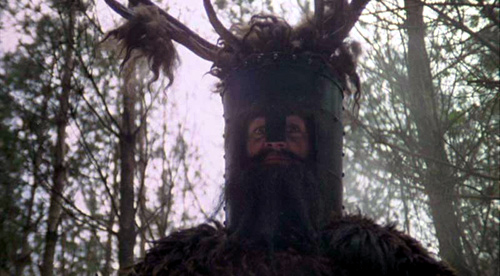 I don't want to name it, so it'll just be a personal challenge and I can post the results right here – and you can yell at me when it's not getting done.
I'm thinking that the challenge should involve the script that Ben hooked me up with, already pre-loaded with the 20 master plots, and, genres, settings, and elements that I already like. Each short story should be somewhere between 1,500 and 2,500 words (challenging for me – my average 'short story' is something like 5K-6K words).
With that in mind, my first story the script popped out was:
I'm writing a Dystopian Forbidden Love story, featuring Ghosts and Urban Exploration in The Middle of Nowhere.
Well… I'll see you next Tuesday (Oh god. The pop culture meaning is killing me).